Meal Plans
With over 50 meal plan options to choose from,
finding the perfect plan for your family is our mission.
Best Sellers
Weight Management Plans
Family Inspired Plans
Specialty Plans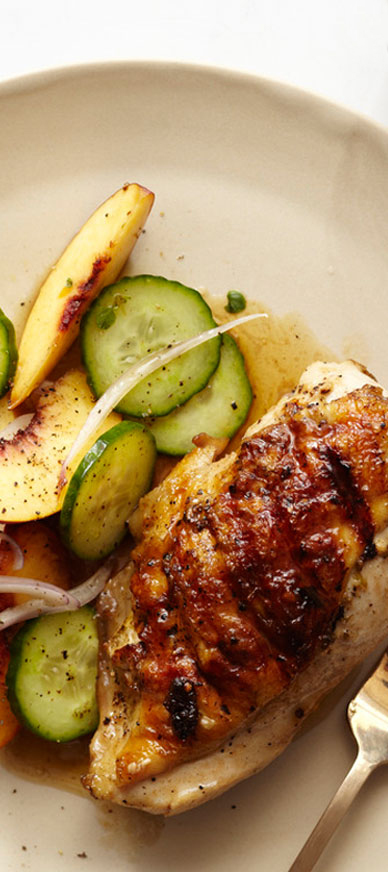 How It Works

Pick Your Plan
To start getting eMeals, just choose a meal plan based on your eating style, your family size and even your favorite grocery store.

Get Great Recipes
Every week, your meal plan arrives in your inbox or access from our free mobile app - complete with seven simple, creative, family-friendly dinner recipes. Each includes an entree and side dishes.

Shop and Save
Along with the meal plan, you'll receive a detailed grocery list organized by section and coordinated with the weekly sales at selected stores.

Cook and Enjoy
We take care of the meal planning, the grocery list and the budgeting — while you take credit for making healthy, home–cooked meals that your whole family will love.
What People Are Saying

I'm not sure who's enjoying eMeals more – me because I am so much less stressed about cooking and shopping – or my husband because of all the awesome dinners :)

- Allison H.

LOVE, LOVE, LOVE everything about eMeals!!! Makes me feel like a better mom knowing I'm not going to settle for feeding my kids junk because I didn't have a plan. Thank you for such an awesome program!!!

- Veronica W.

I just can't say enough good stuff about eMeals!!!

- Erin M.

I just started eMeals this week and so far we are loving it!! Grocery shopping was awesome especially with having to tote 4 kids around.

- Mandy L.

I just wanted to say that we LOVE eMeals. We've been doing the Low Carb Plan for 2 and couldn't be happier. I'm a full time working mom with a new baby and still find the time to make your meals each night. Thank you for being delicious, affordable and a huge time saver.

- Laura C.