Less Stress, More Dinners
We Plan, They Shop, You Cook.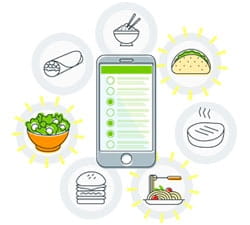 Our weekly meal plans offer the variety and flexibility for you to pick the recipes that best fit your needs each week.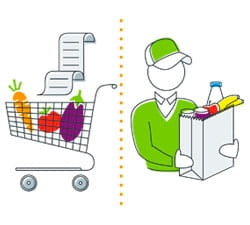 Shop yourself or skip the grocery store by sending your shopping list directly to Amazon, Walmart, Kroger, Instacart or Shipt.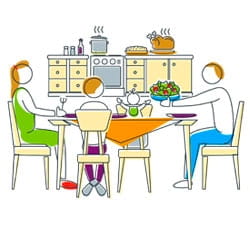 Getting dinner on the table has never been easier with healthy, homecooked meals the whole family will love.
eMeals works with








eMeals works with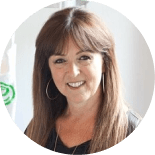 "We started eMeals to help families take the stress out of planning and shopping."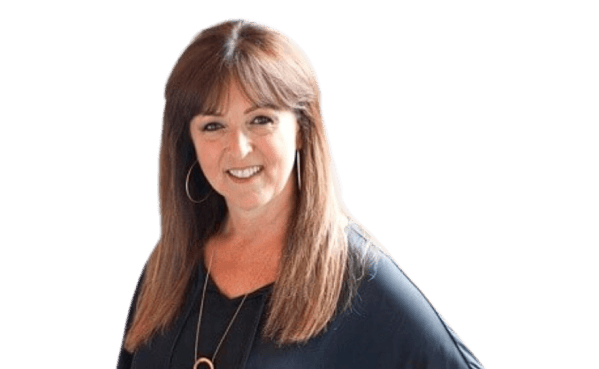 One Subscription, Endless Variety
Enjoy full access to our entire range of healthy recipes crafted and curated by a professional food team and registered dietitians.
Save Two Hours Every Week
More than a million customers have trusted us to help solve dinner.

I love that there are so many menus to choose from! As an empty nester, I had kind of grown bored with meal planning. This has renewed my interest and saved me money in the process.

The app is very user friendly. I love that I can easily select the meals I want to cook and then send the shopping list to my grocery store.

The two-week free trail was all it took to hook me in to trying eMeals! It was easy to sign up. The recipes are all great and if I don't like a recipe, I can browse other plans.
powered by

Get out of the Dinner Time Rut
New ideas every week to help you get dinner on the table without having to think about it.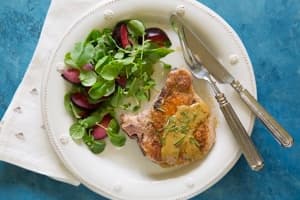 Quick and Healthy
Pork Chops with Rosemary-Mustard Sauce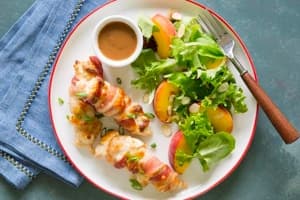 Low Carb
Cheesy Bacon-Wrapped Chicken Tenders
Mixed Greens with Peaches and Almonds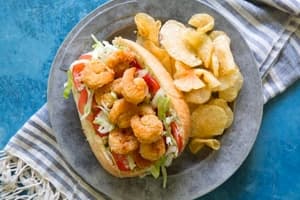 Budget Friendly
Shrimp Po' Boys
Creole Potato Chips and Dill Pickle Spears
Clean Eating
Seared Chicken with Summer Vegetable Sauté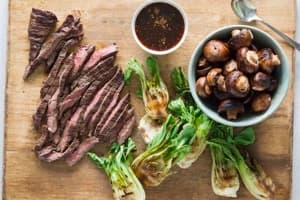 Gluten Free
Grilled Steak, Bok Choy, and Mushrooms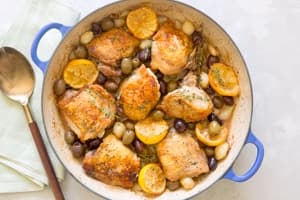 Paleo
Greek Chicken Thighs with Lemon and Olives
eMeals Makes Planning Dinner Easy and Stress Free
Frequently Asked Questions
Does eMeals require that I have my groceries delivered or gathered for pickup?

No, you can use the app to shop yourself at the grocery store of your choice. But eMeals also offers integrated pickup and delivery of the meal ingredients through Walmart, Kroger, Amazon, Instacart and Shipt. Try it once, and you may never go to the grocery store again!

Would I have access to all the meal plans?

Absolutely. Our goal is to provide each user with a curated flow of recipes based on their top nutrition goals, but also the flexibility to meet their changing lifestyle and family needs. Users have unlimited access to the full range of our dinner food styles.

Do you have a smartphone app to access my plan on the go?

Yes. We have free, dedicated iOS and Android apps that are available to all users with an active subscription. You can choose your meals for the week and have your shopping list sent for pickup or delivery all while waiting in the carpool line! After signing-up on our website, simply download the app and login using your email and password.

What if I don't want to use all of the dinner meals on my plan?

Our goal is to provide plenty of variety and inspiration for you to pick and choose the meals that most appeal to you and your family. You will have access to the current week's plan, to previous weeks, to your favorites as well as to recipes from other food style plans. In the app, you can easily select the meals that you want for the week, and the app automatically creates a shopping list based on your selections.

How much does eMeals cost?

A subscription to eMeals is as low as $4.99 a month for a 12-month subscription. You also have the option of a 3-month subscription for $35.99. Our customers tell us that they save an average of $2,000 a year on their food costs! But if you're not sure whether eMeals is a good fit, you can try it FREE for 14 days to see for yourself!

Do you have breakfast and lunch plans?

Yes. We offer Lunch and Breakfast Plans that provide new ideas each week. For a few of our dedicated food styles, we have tailored lunch and breakfast plans to match the dinner style. You can choose to add a lunch or breakfast plan when signing up or directly from the member area of the website.