Skip the Store Every Time

with eMeals + H-E-B
eMeals Plans, H-E-B Shops, You Cook
Grocery shopping has never been easier than with eMeals meal planning and H-E-B curbside pickup or home delivery!
---
Curbside pickup and home delivery with H-E-B is perfect for busy families to save time by skipping the store.
Meals Planned + Groceries Shopped with eMeals and
H-E-B

.
Variety is the
Spice of Life
With over 15 food styles, eMeals is sure to have the perfect fit for your family. Full access to from Keto, Quick & Healthy, Low Carb, Clean Eating, and so much more!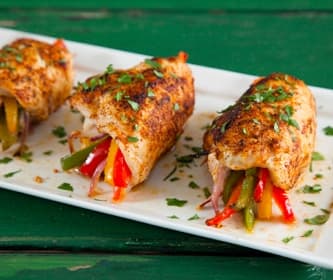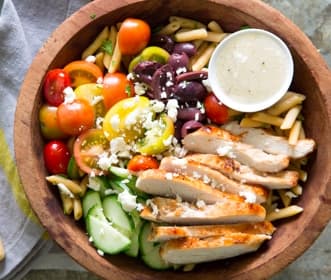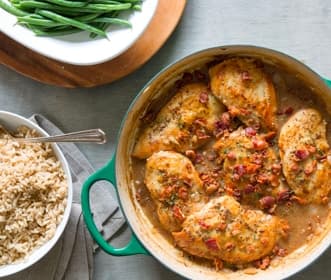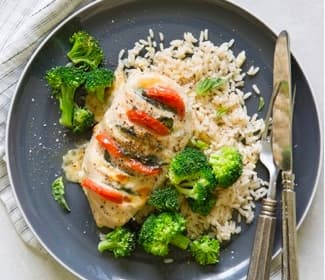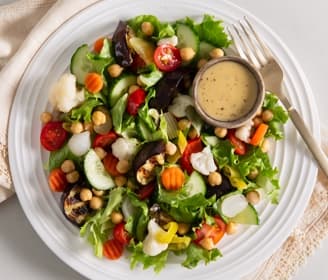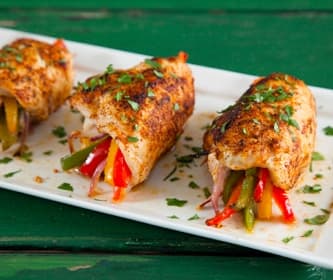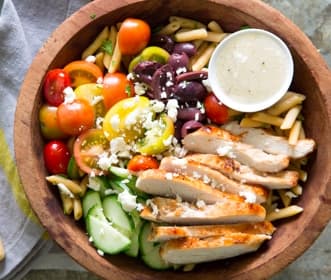 New Dinner Inspiration Every Week
Simple, healthy meals to fit
your busy lifestyle.
Paleo
Bacon Hamburger Chopped Salad
Carrot "Fries"
Clean Eating
Asian Chopped Salad Chicken
Spicy Spinach and Rice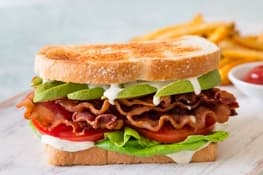 Budget Friendly
BALT Sandwiches with Creamy Ranch Dressing
Homestyle Fries
Quick and Healthy
Chicken with Balsamic-Nectarine Sauce
Garlicky Roasted Broccolini
"Worth the money"
---
"This makes meal planning and the composition of a shopping list--even the actual shopping itself--very easy!"
"Saves me time"
---
"I love having a pre-built shopping list that I can adjust based on my menu preferences. With the integration of online grocery delivery, eMeals is a dream!"