Less Stress, More Dinners
Easy Meals, Happy Moms
Helping dinner time be stress free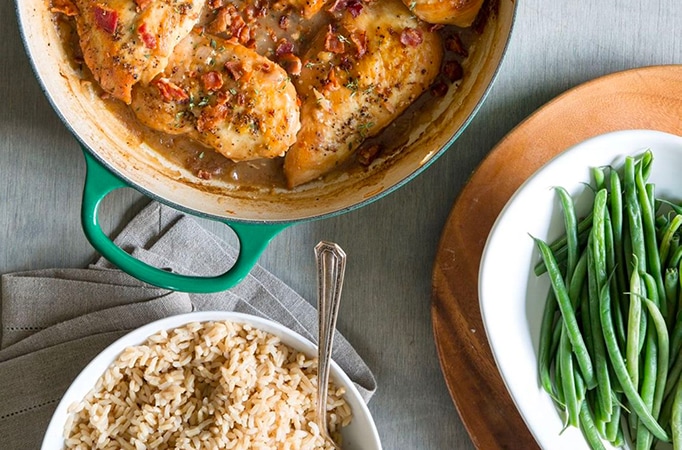 One Million and Counting
For the past 10 years, we have helped over one million families put healthy, home-cooked meals on the table. Life is hard, make dinner easy.
Save Time and Sanity
Our customers tell us they save an average of 2 hours per week planning, shopping, and cooking delicious, homemade meals.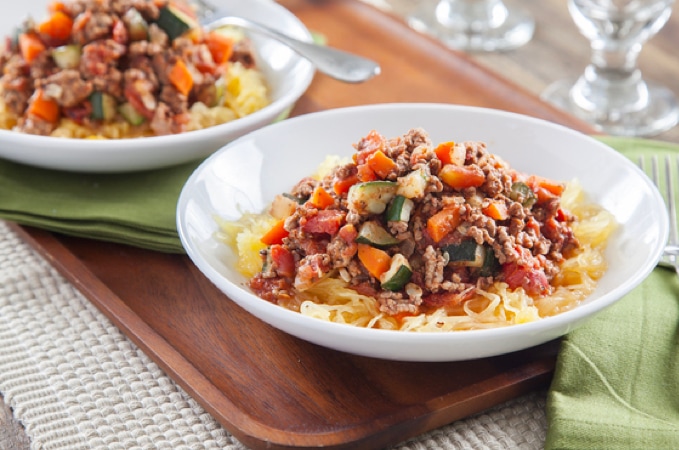 Delicious Meal Plan Inspiration
One subscription provides you with full access to over 15 different food styles.
Did we mention that we also provide a
100% money-back guarantee?
Start your free 14-day trial today!