Skip the Grocery Store

with the eMeals App + Walmart
eMeals Plans, Walmart Shops, You Cook
Walmart is integrated with eMeals to shop your ingredients and save
your sanity.
---
Order the essentials you and your family need from wherever's most convenient for you, then pick up your items at the store for free as soon as today.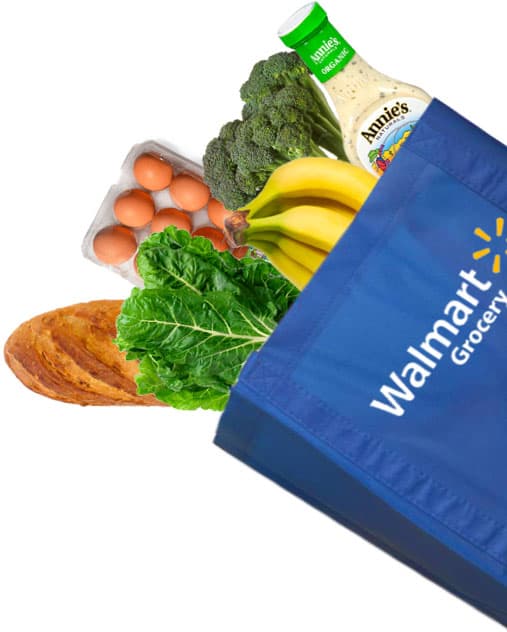 Dinner Planned + Ingredients Shopped with eMeals
and Walmart.
Variety is the
Spice of Life
With over 15 food styles, eMeals is sure to have the perfect fit for your lifestyle. Full access to Paleo, Quick & Healthy, Low Calorie, Budget Friendly, and so much more!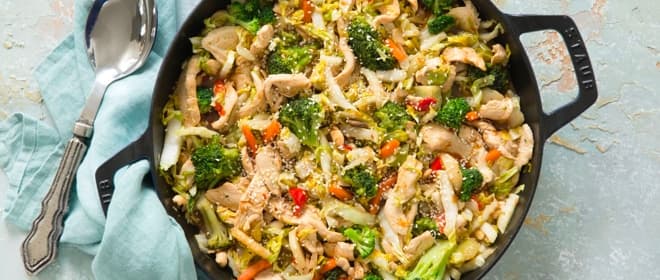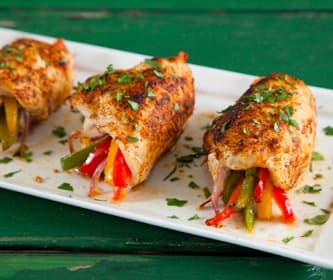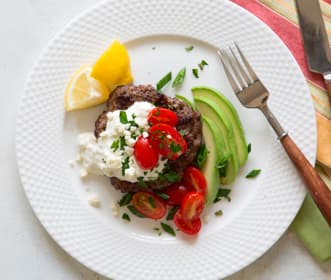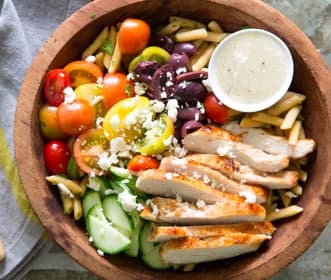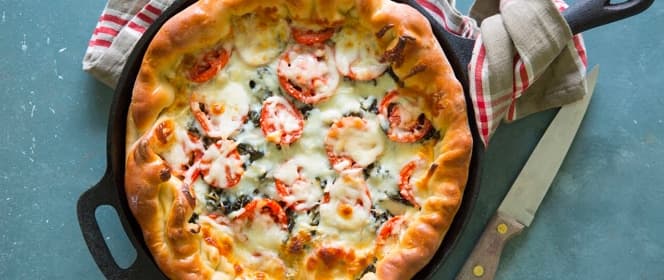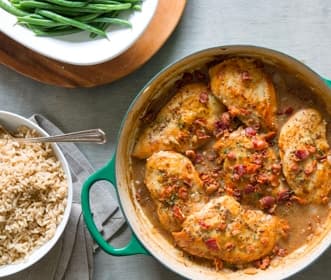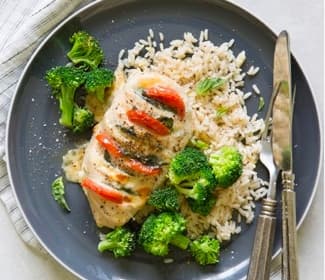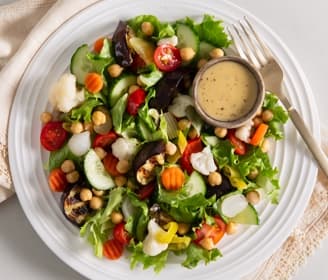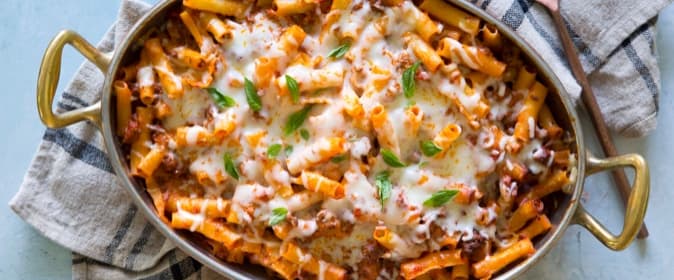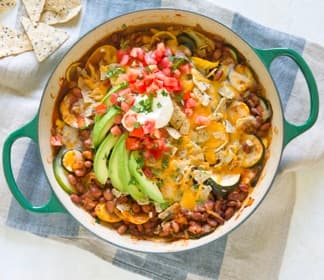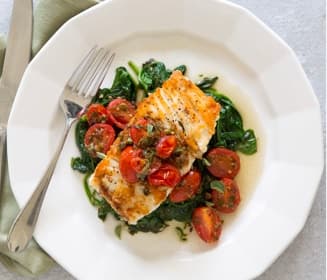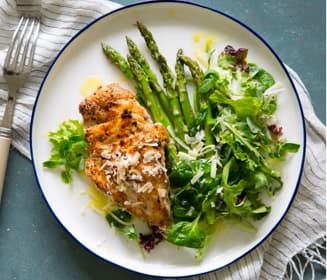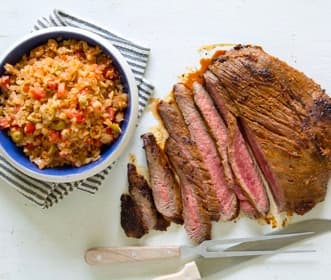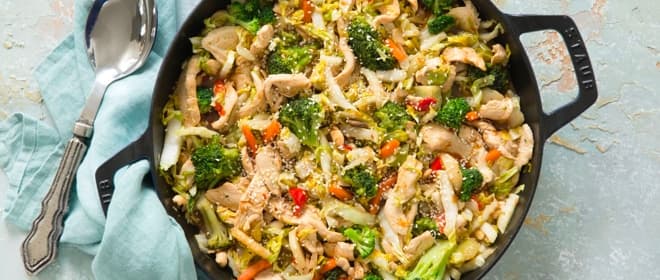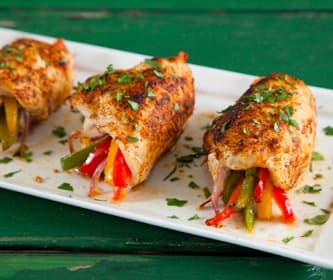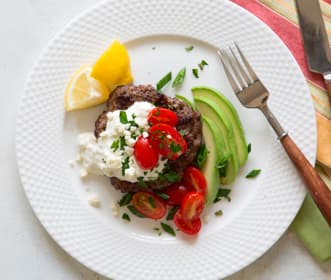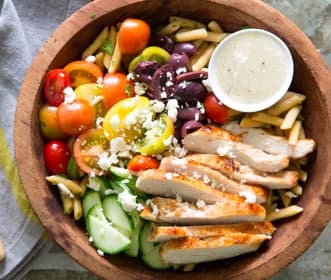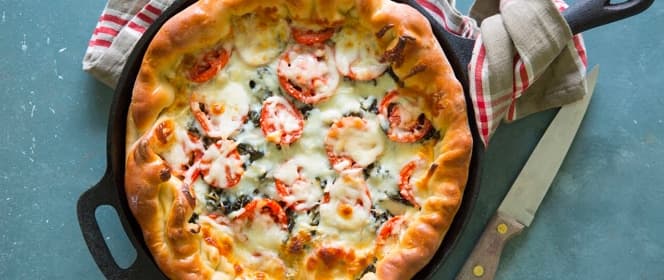 New Dinner Ideas
Every Week
Simple, healthy meals to fit
your busy lifestyle.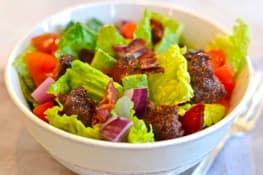 Paleo
Bacon Hamburger Chopped Salad
Carrot "Fries"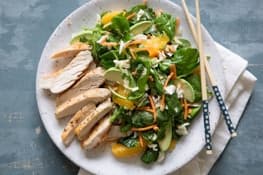 Clean Eating
Asian Chopped Salad Chicken
Spicy Spinach and Rice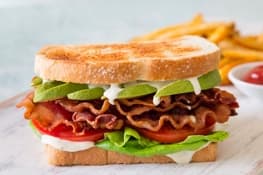 Budget Friendly
BALT Sandwiches with Creamy Ranch Dressing
Homestyle Fries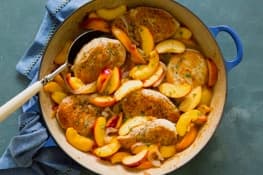 Quick and Healthy
Chicken with Balsamic-Nectarine Sauce
Garlicky Roasted Broccolini
"Saves me time"
---
"I love having a pre-built shopping list that I can adjust based on my menu preferences. With the integration of online grocery delivery, eMeals is a dream!"
"Love it"
---
"I honestly didn't know this would be nearly as good as it is, but was willing to try anything to make planning healthy meals fasters and easier. We love it!"